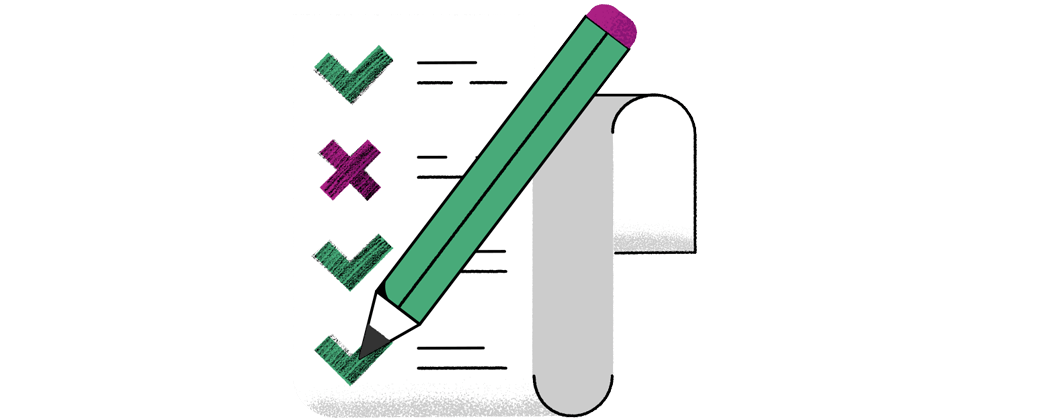 Integrated care: assessment
Assessments can be done in many ways and on many locations. Through digital support you can match the assessments with the needs of your client. Gaining time and, more importantly, client appreciation.
Let's have a look at the scores of our clients.

Jamal is assessed face to face by his therapist. His scores are : 12 on GAD-7 and 5 on PHQ-9. A trigger relapse prevention plan and psycho-education are put in place. His parents get access to a carer OCD session to learn how to best support Jamal and to contain remission.

Emma received a phone call after her scores from the self-test were reviewed (PHQ-9:11; GAD-7:6). Her therapist assigned a depression module to her online account.

Liam was assessed remotely. He scored 5 on the PHQ-9 and 4 on GAD-7. He is explained the results of the scores online.

Jane scored 10 on the PHQ-9 and 8 on the GAD 7. She is explained her scores by her therapist during a face to face assessment. Her therapist shows her the intake module on the treatment platform and they fill it in together. There she can find more advice on how to take better care of herself.