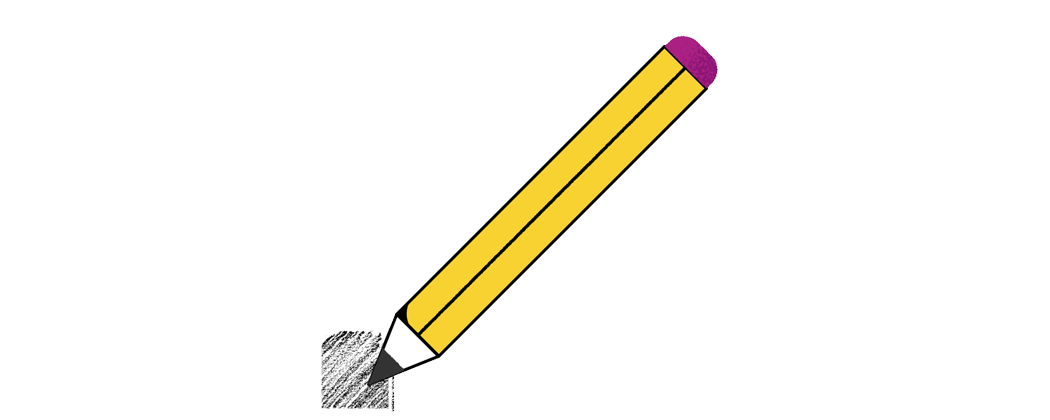 Integrated care: screening
On her mobile phone Emma opens a self-test in her browser. In the self-test she reads about mental health and how she can make a real difference to her wellbeing with simple changes. Her journey starts here by filling in a questionnaire (Minimum Data Set) about her mental health.
The test also asks Emma whether she is registered with a GP in her borough. After filling in the test an immediate advice appears on her screen. It looks like Emma can benefit from some extra support to stay mentally well. A mental health worker at her local service received a sign-up and will assess how best to support Emma. In the meantime Emma receives an email to keep her updated on the status of her self-test referral.

Jamal has been referred to his local IAPT service by his GP. Meanwhile he continues with his mood diary which helps him to track his patterns and progress. The community mental health nurse gives him nudges and Jamal feels supported.

Liam's EAP support noticed that he has spontaneously registered for self-help on the online Minddistrict platform. Liam already receives nudges to prompt him to fill in his diary.

After her GP's referral to her local IAPT service, Jane is now discovering information about fighting loneliness online on her computer through the Minddisttrict platform while she is waiting to be assessed face to face by her therapist. Her therapist is already watching her progress online.