Join us as we transform healthcare
The traditional way of looking at healthcare is aging rapidly. General practitioners see a rise in clients with chronic illness, therapists are suffering because of work pressure and clients feel powerless after entering the imposing healthcare machine.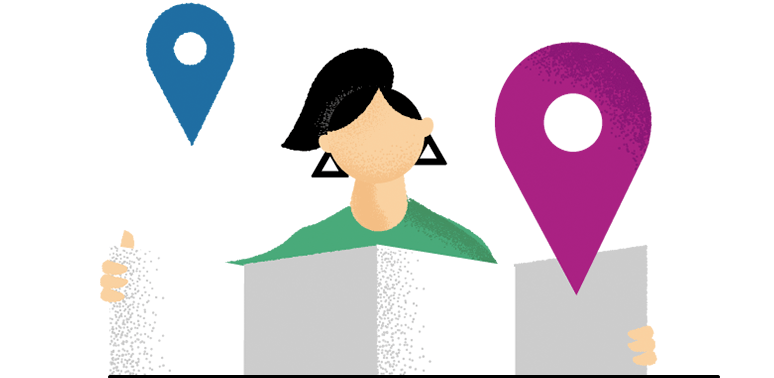 At the same time, digitally empowered clients are getting more critical and selective. The good news is: they are more accessible than ever, offering a foundation for much needed change. Discover more on how online solutions help behavioural change.
Why is a transformation is needed?
Have a look at the graph shown here. It shows the traditional client's journey, plotted next to the new client's journey. The intensity of face to face care drops and the duration of treatments shortens, thanks to digital support before and after treatment.
The traditional client's journey:
We don't doubt the effectivity of face-to-face treatment, as you can see in the peaks in this graph. It's harder to stay effective though, when there is no constant access to support.
The digitally supported client's journey:
A digital front door gives people faster access to change. Digital interventions continue treatment when a care giver is not there for face-to-face support and online bounce back prevention prolongs effectivity.
Digital healthcare is able to improve the overall quality of care, but only if healthcare is willing to transform.
How should you make it happen?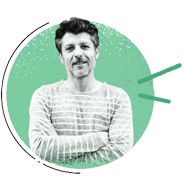 Recovery based
Not all roads to recovery are the same. Roel might have similar complaints as anyone else, but he needs a personal route to change.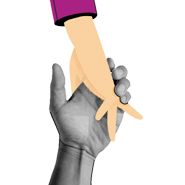 Personal networks
Digital healthcare offers the possibility of reaching out to family, friends and people in similar situations. Creating support and understanding.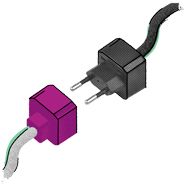 Interoperability
Incorporate data from multiple sources in one platform. Making sure the client profits from securely stored data, accessible at the right moment.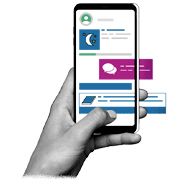 Digital interventions
Personal wellbeing fluctuates. Engage with clients throughout the day, using accessible mobile interventions with your own signature.
Don't use digital solutions as a band-aid, use them as a foundation for change.
We want to empower more people to master their wellbeing.
Better healthcare,
for more people,
at lower costs.
More information
Give us a call at or use the contact form below.